I'm a totally amateur artist, but I really enjoy working on some portraits when I have some free time.
For drawing i've used Photoshop and Clip Studio Paint in my old Surface Pro 2, and now I'm mostly using Procreate 5 on an 12.9-inch iPad Pro with Apple Pencil 2.
For photography, I have a Fuji X-T20 and I use Lightroom Classic to edit.
---
Table of Contents
---
Portraits
I love drawing faces. These are some based on random people, famous actors, fun photography and things I like to draw.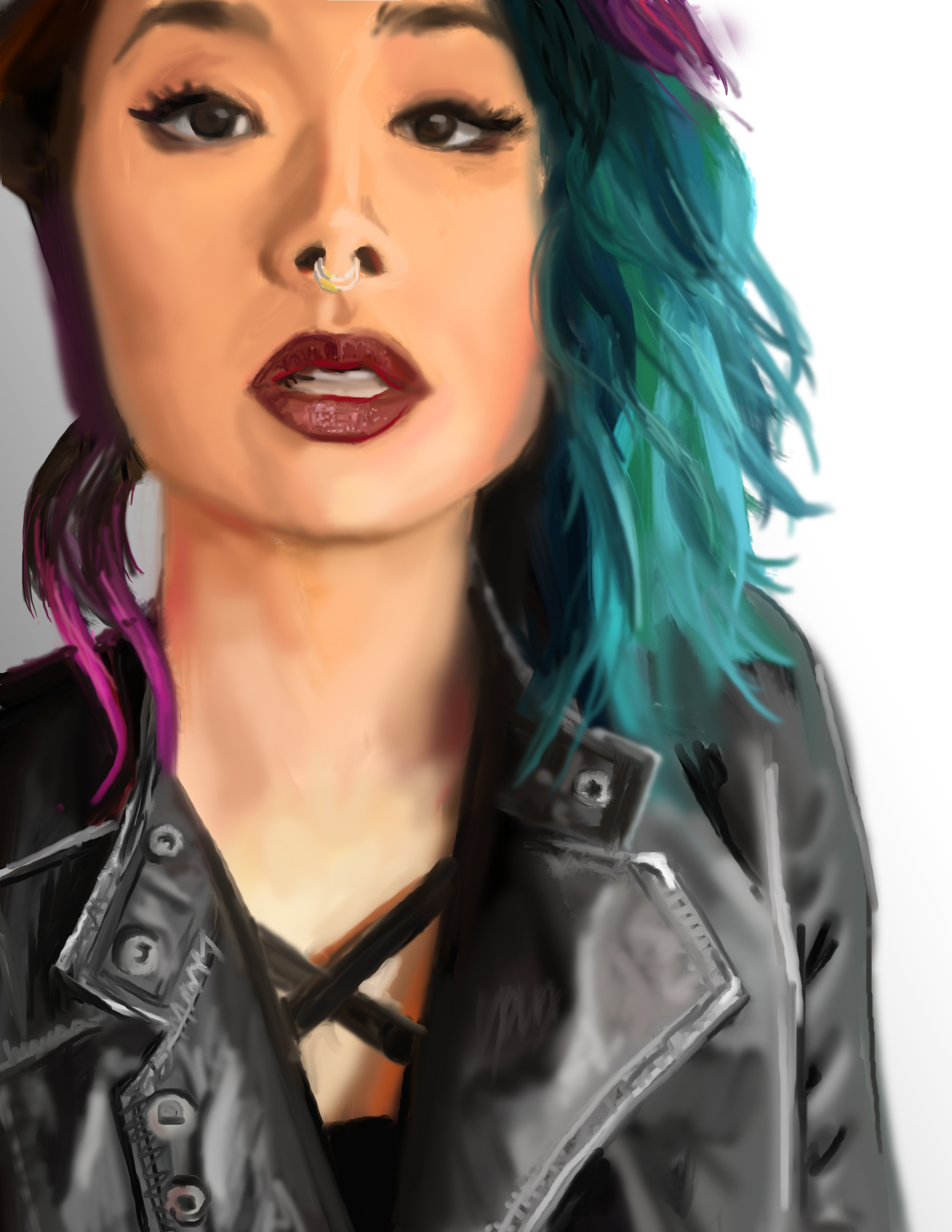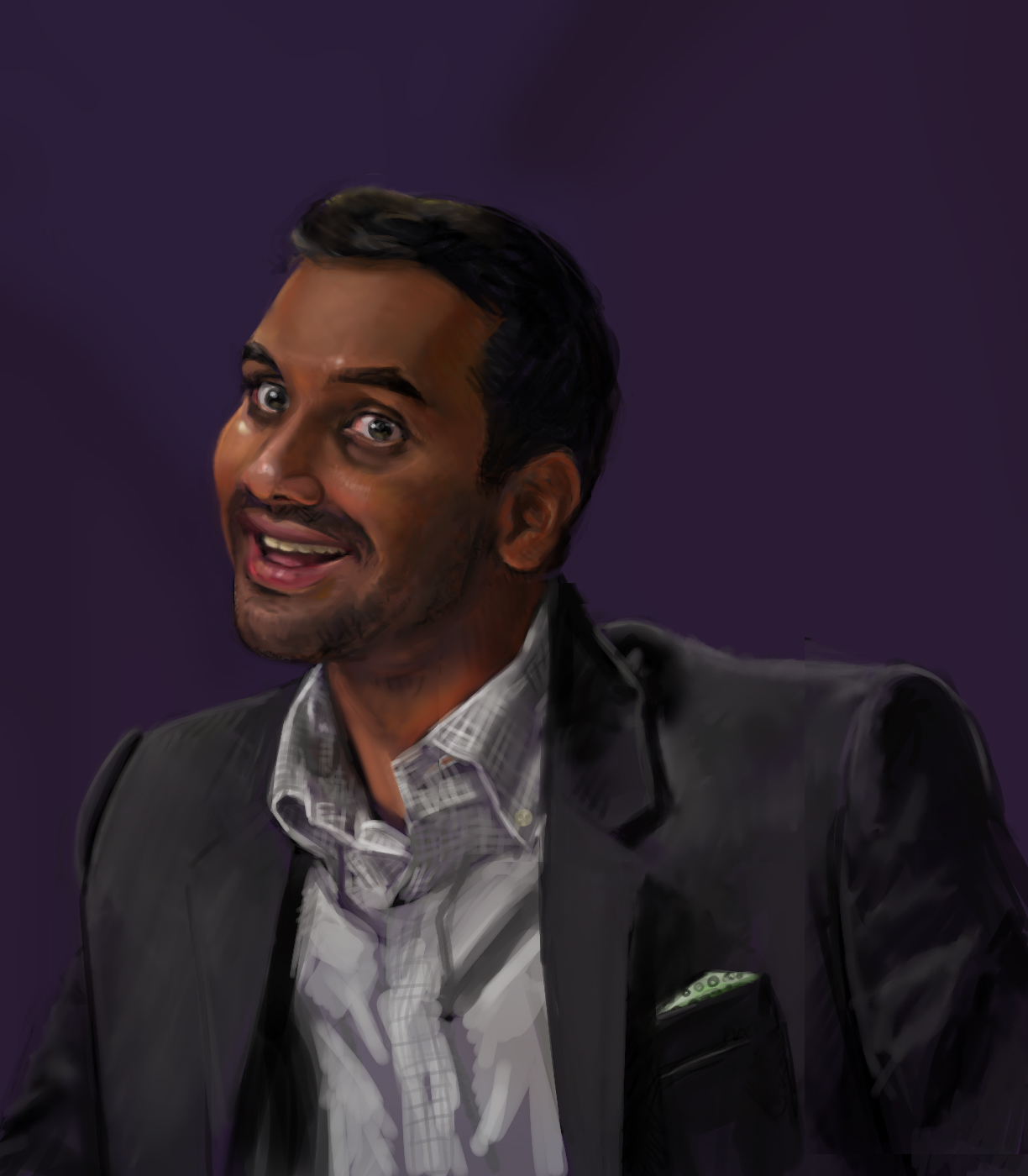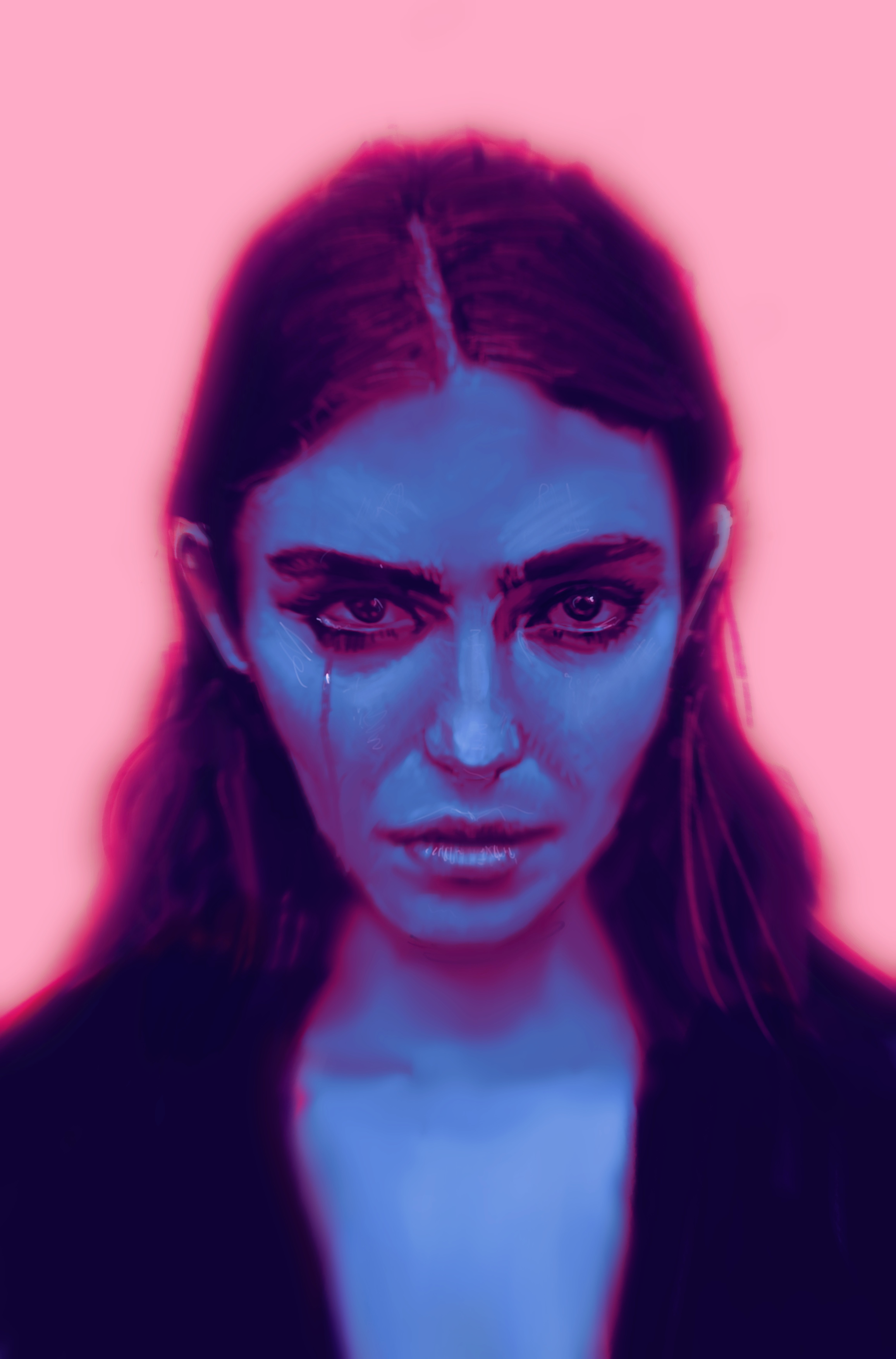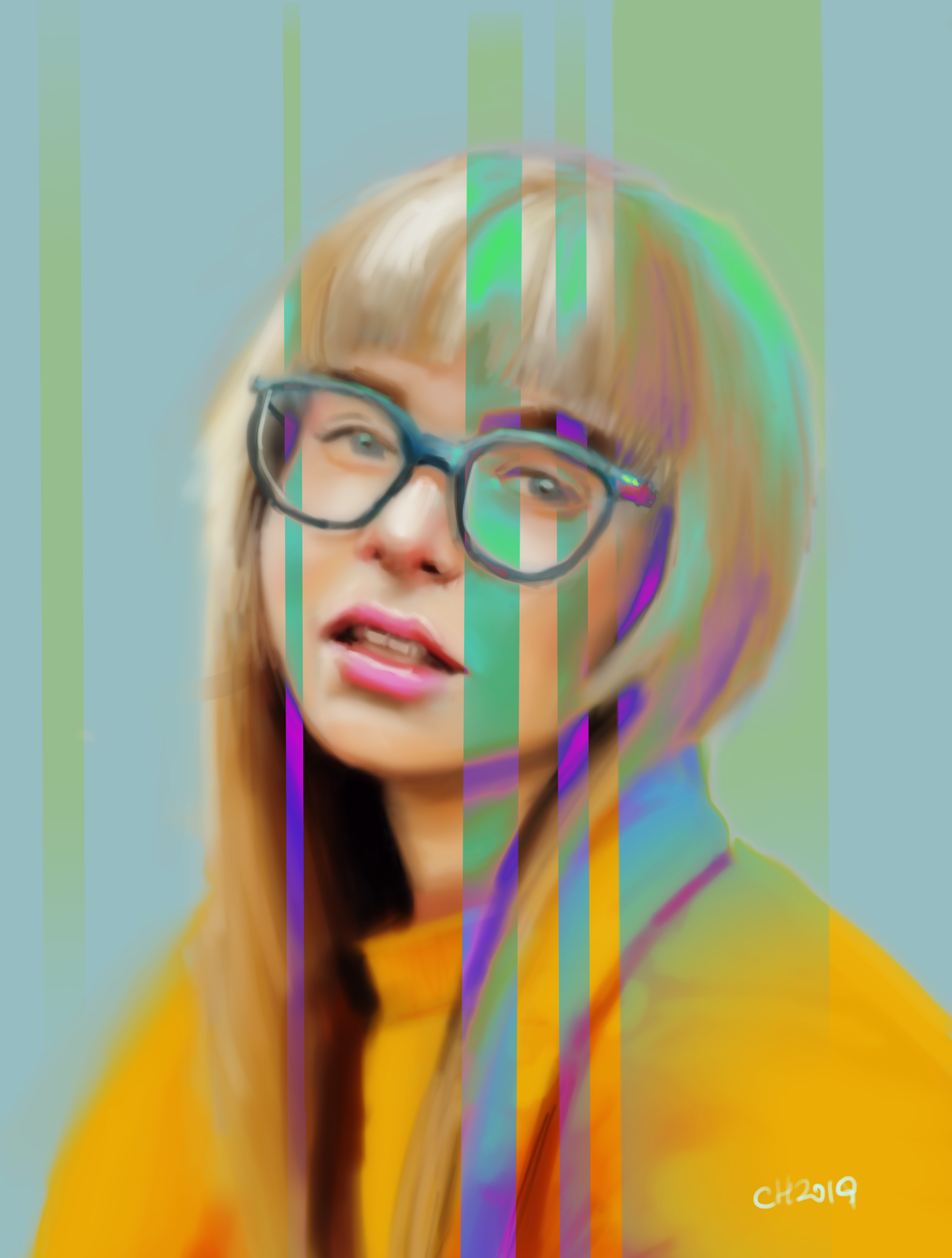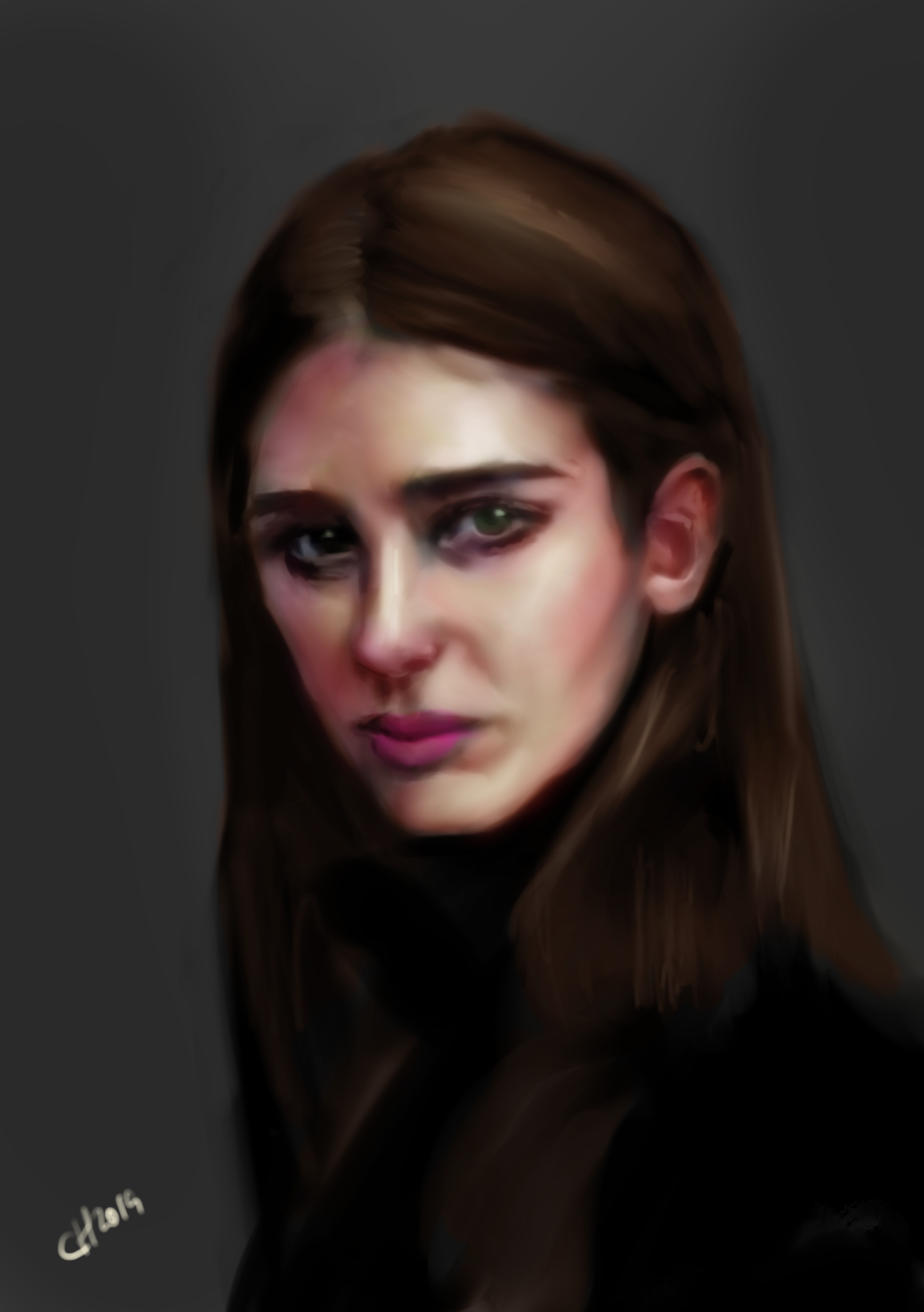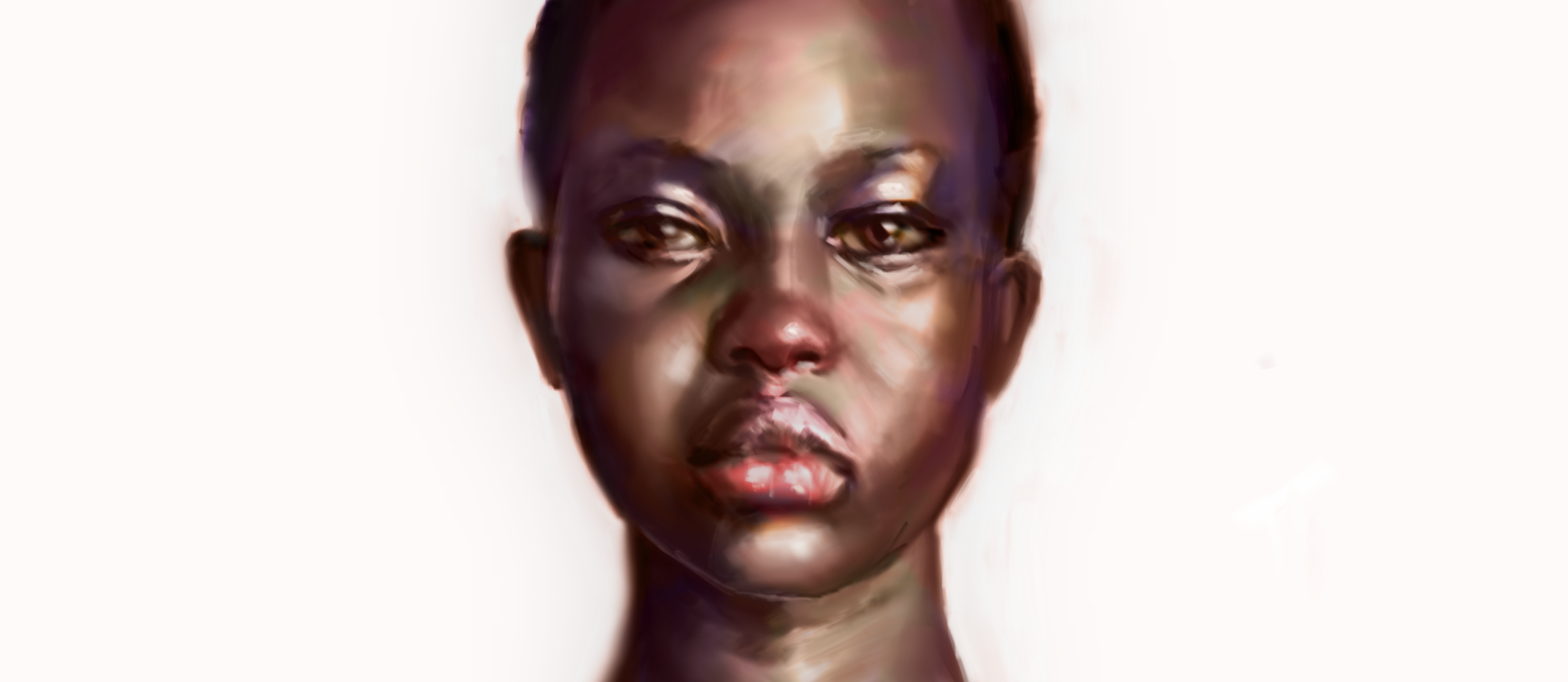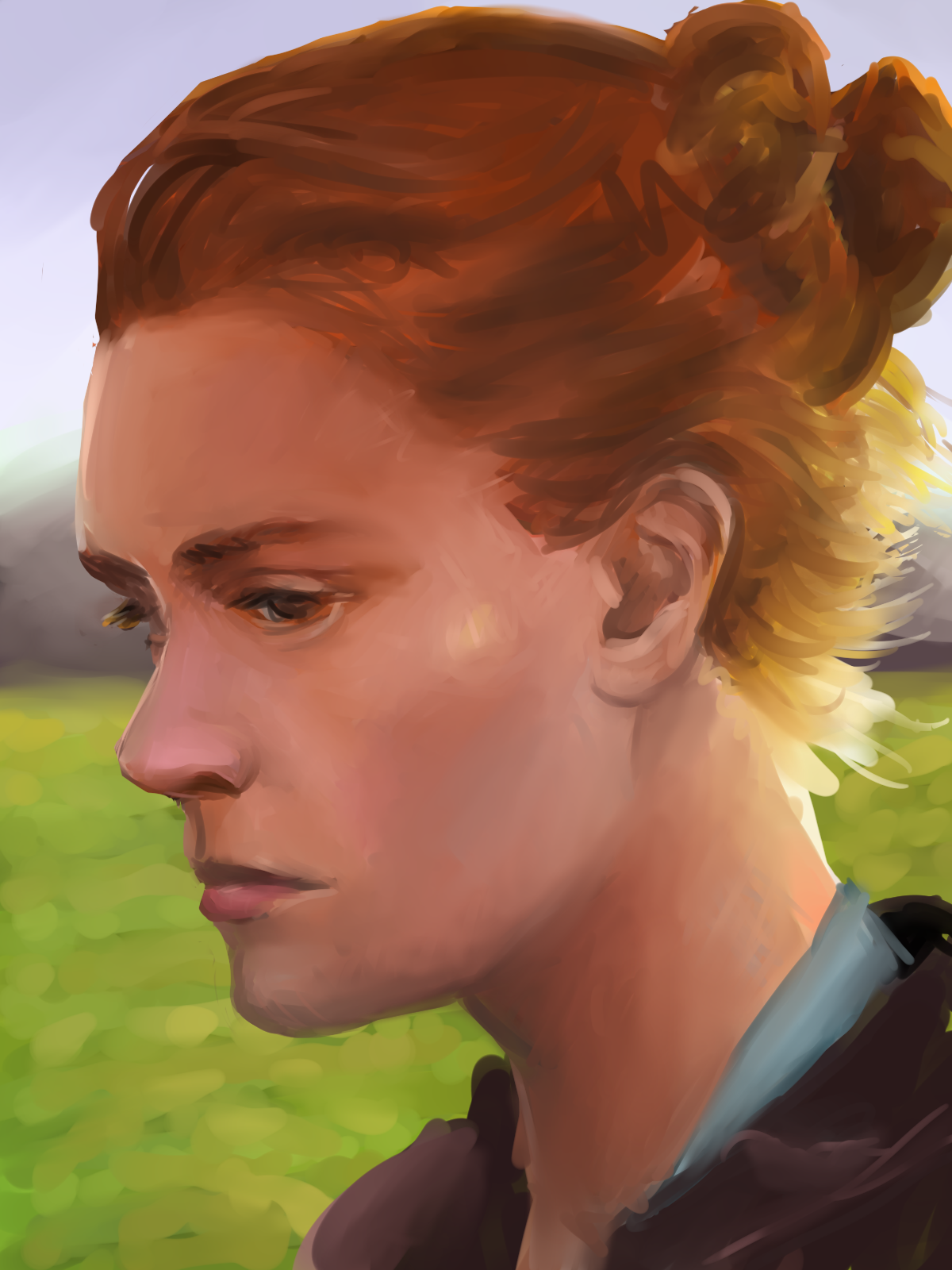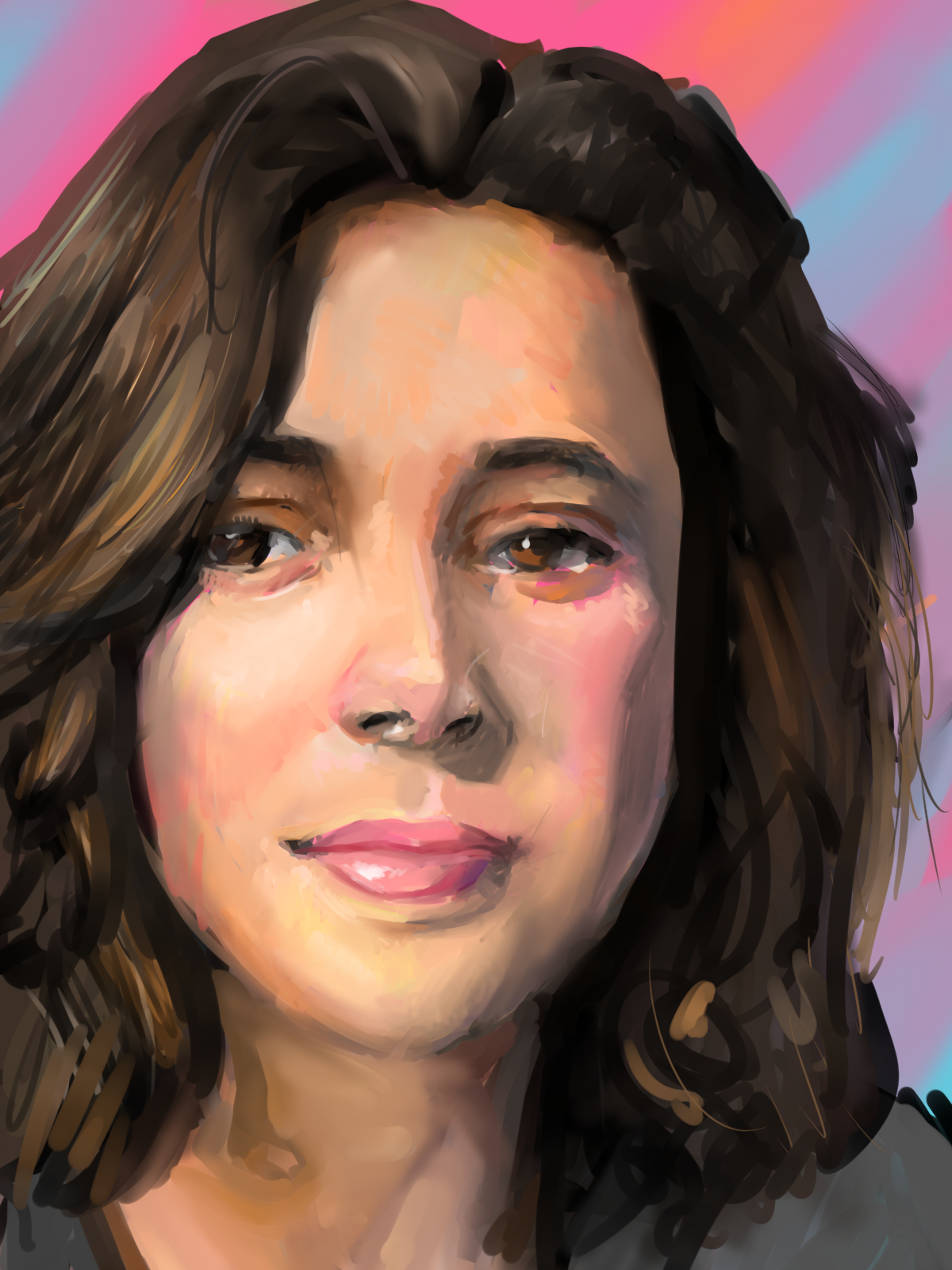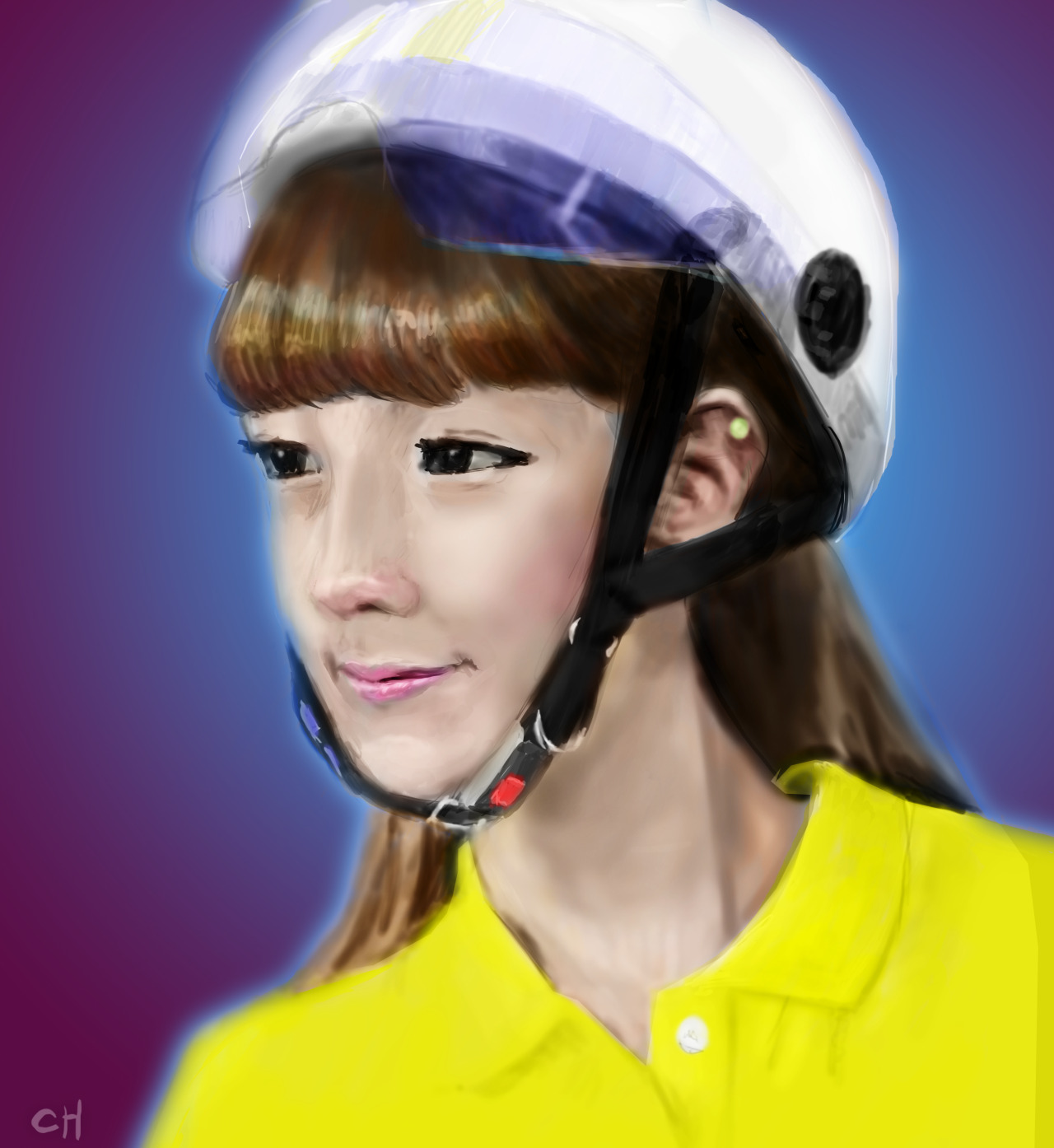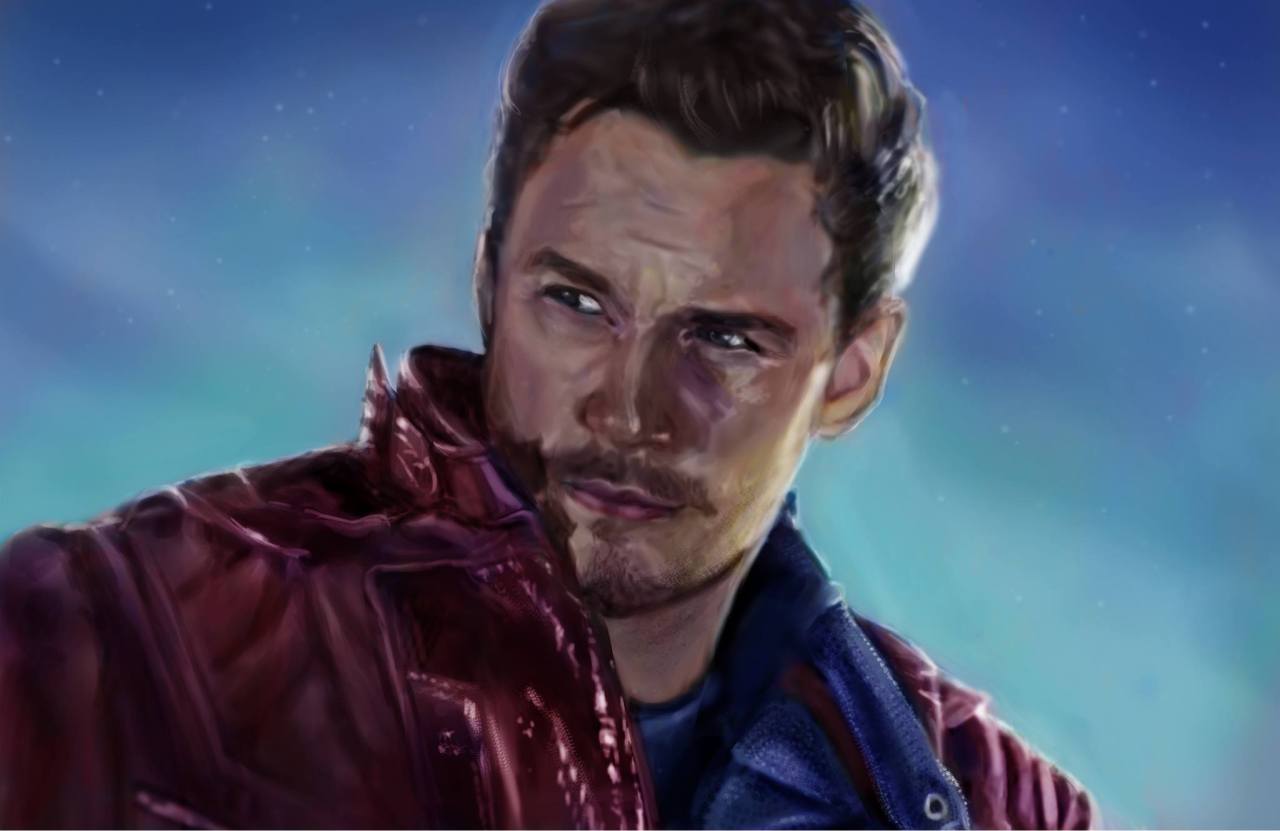 Master Studies
As a way to practice I decided to copy and practice by studying famous paintings.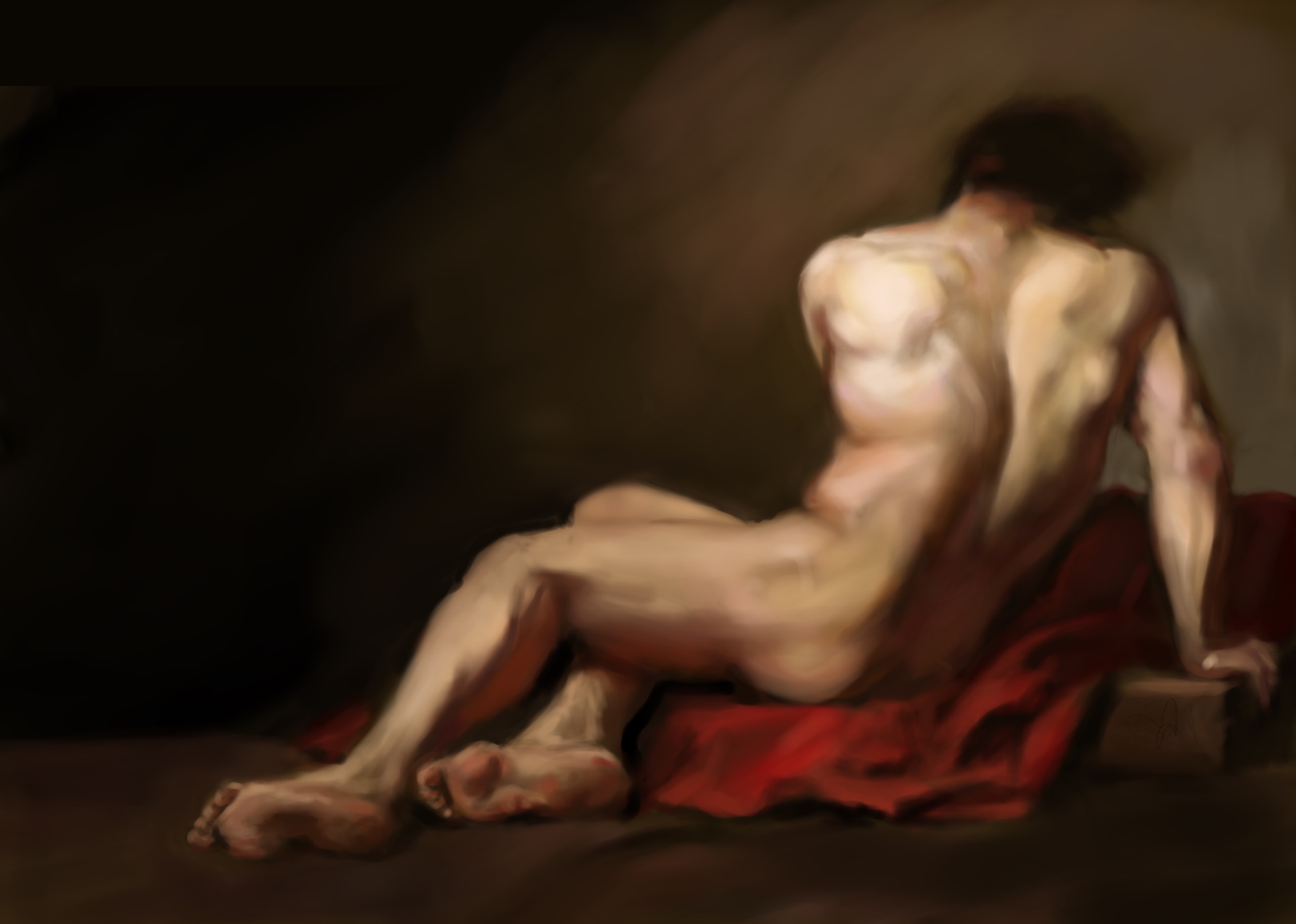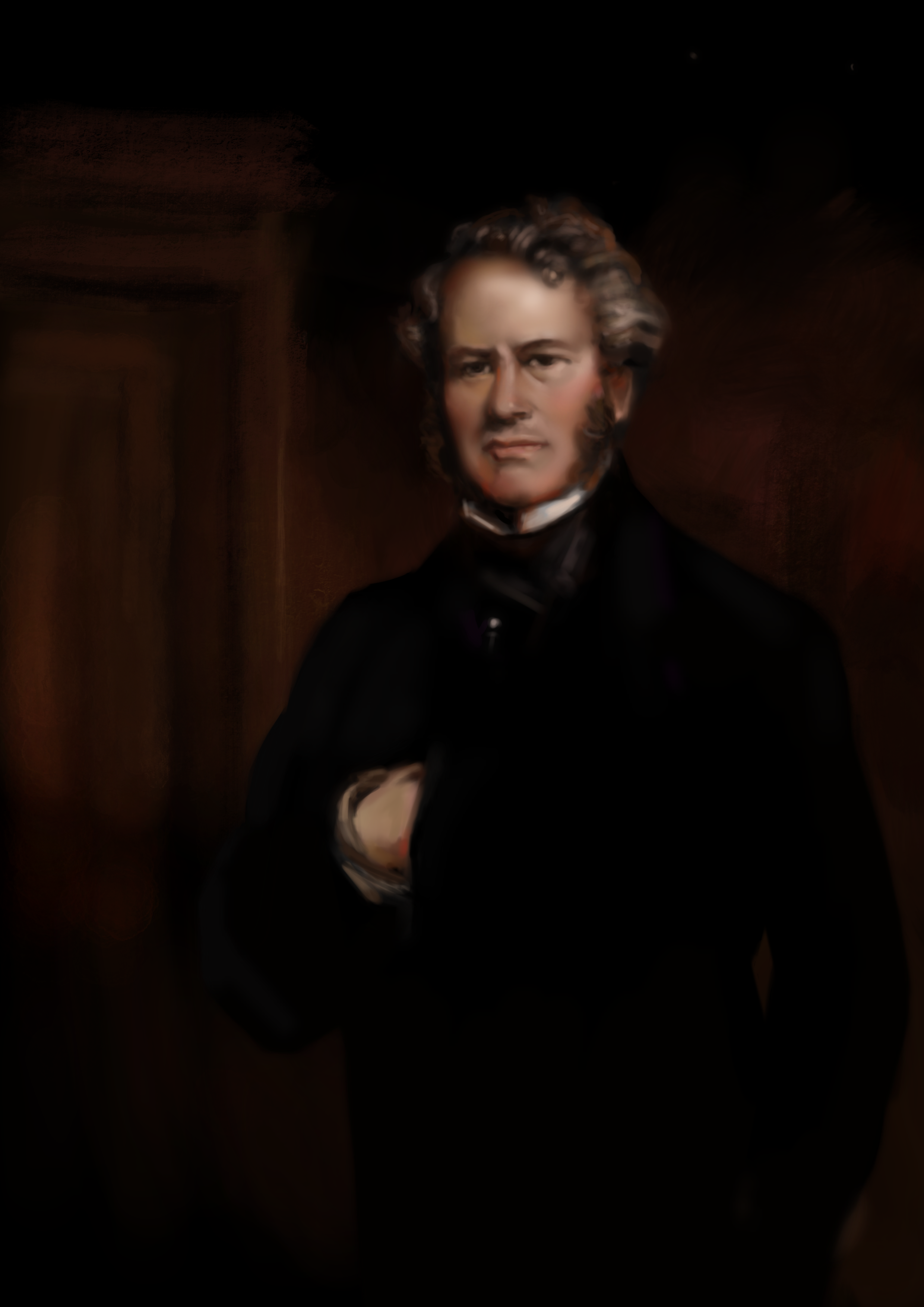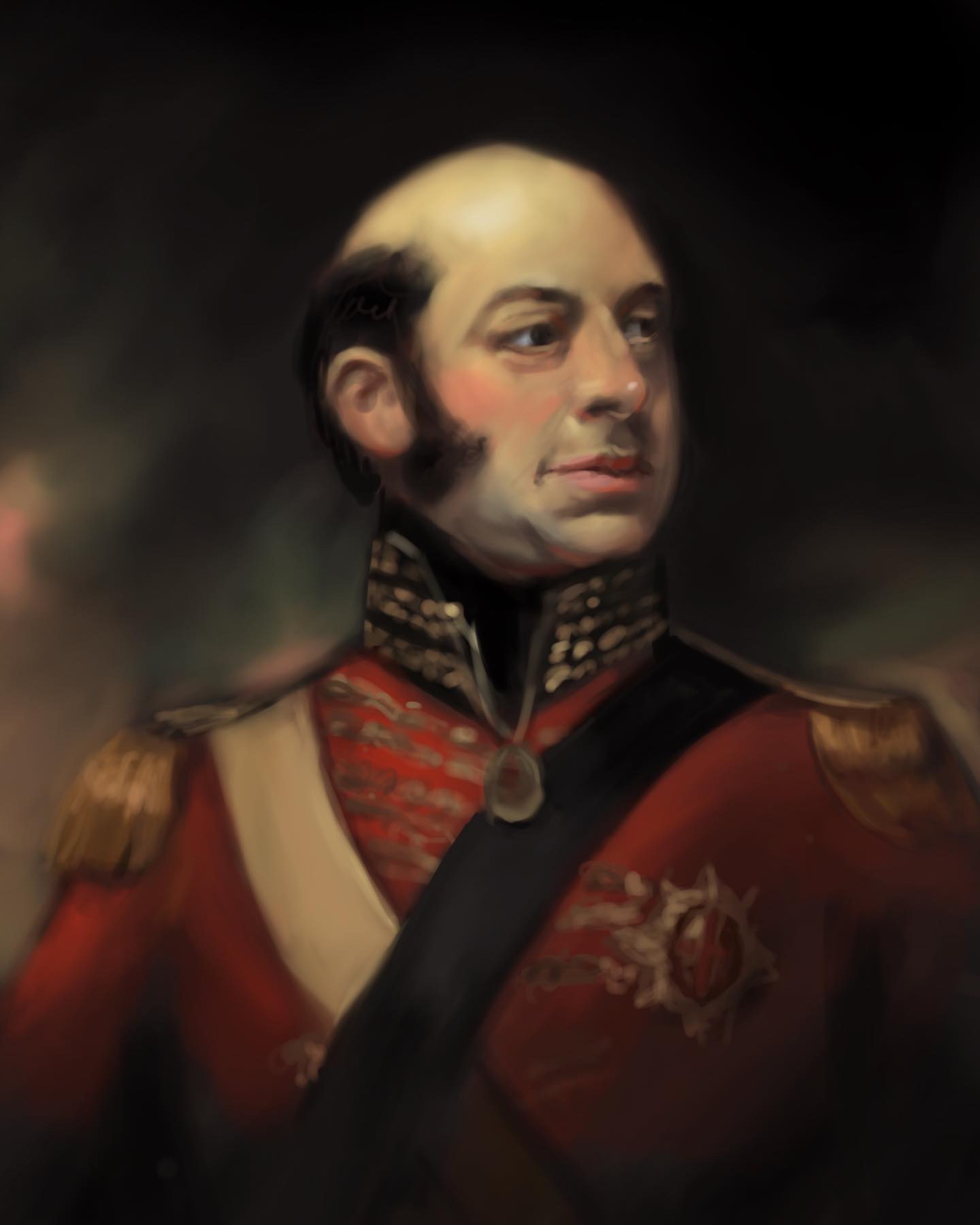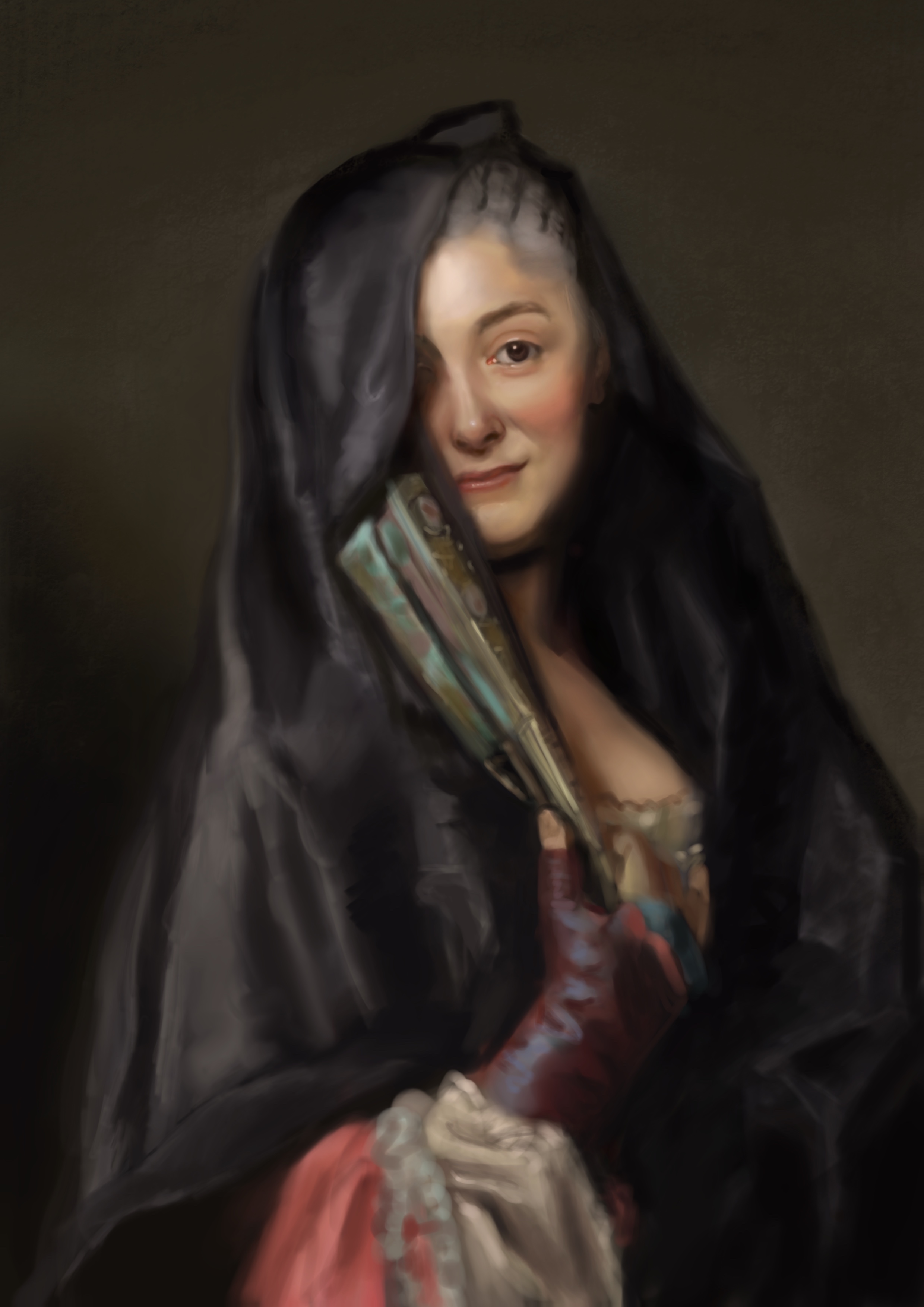 Figure Drawing
To practice I go to figure drawing sessions. There I usually have 20 minutes to start and finish so a lot of these are rough but dynamic.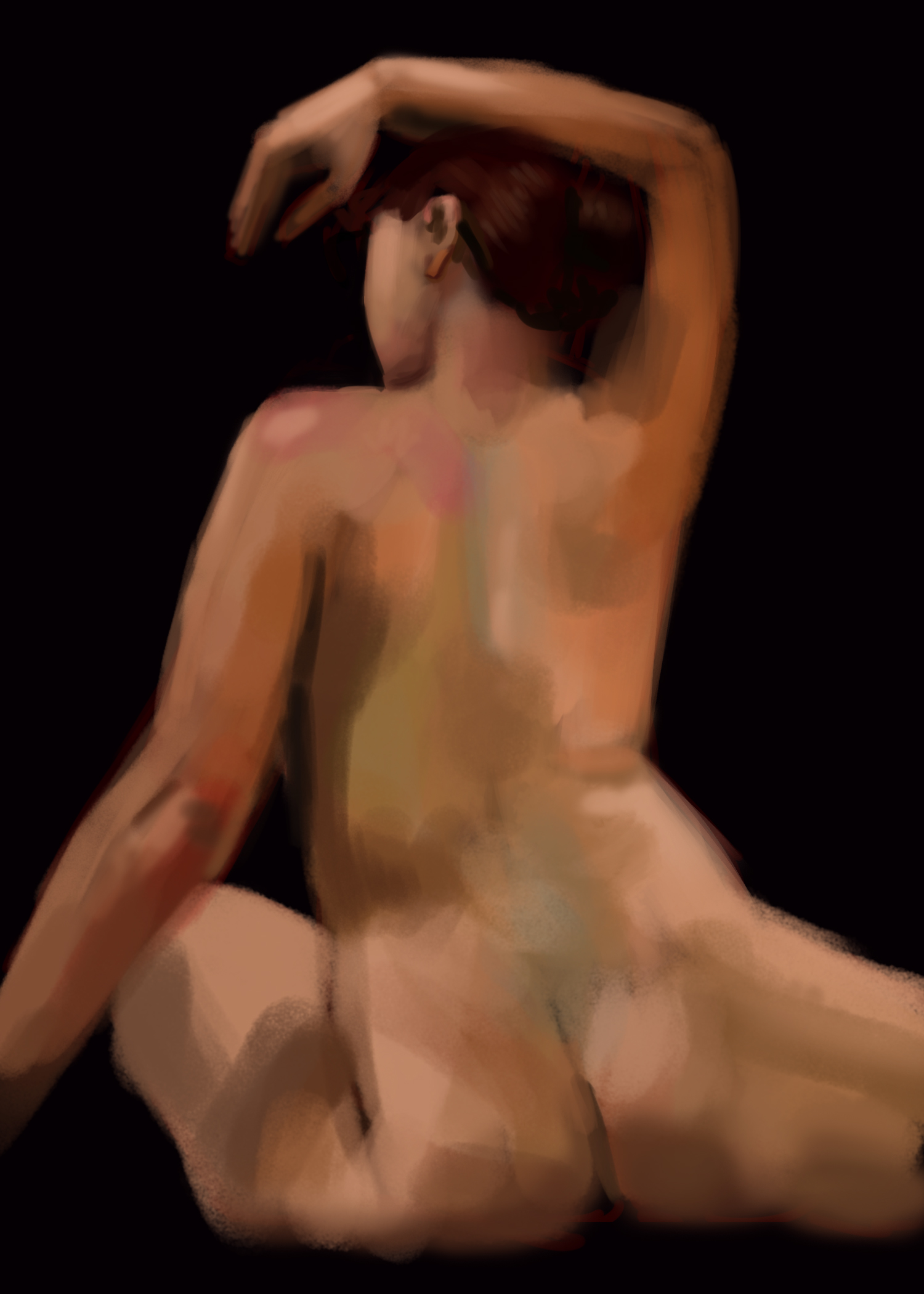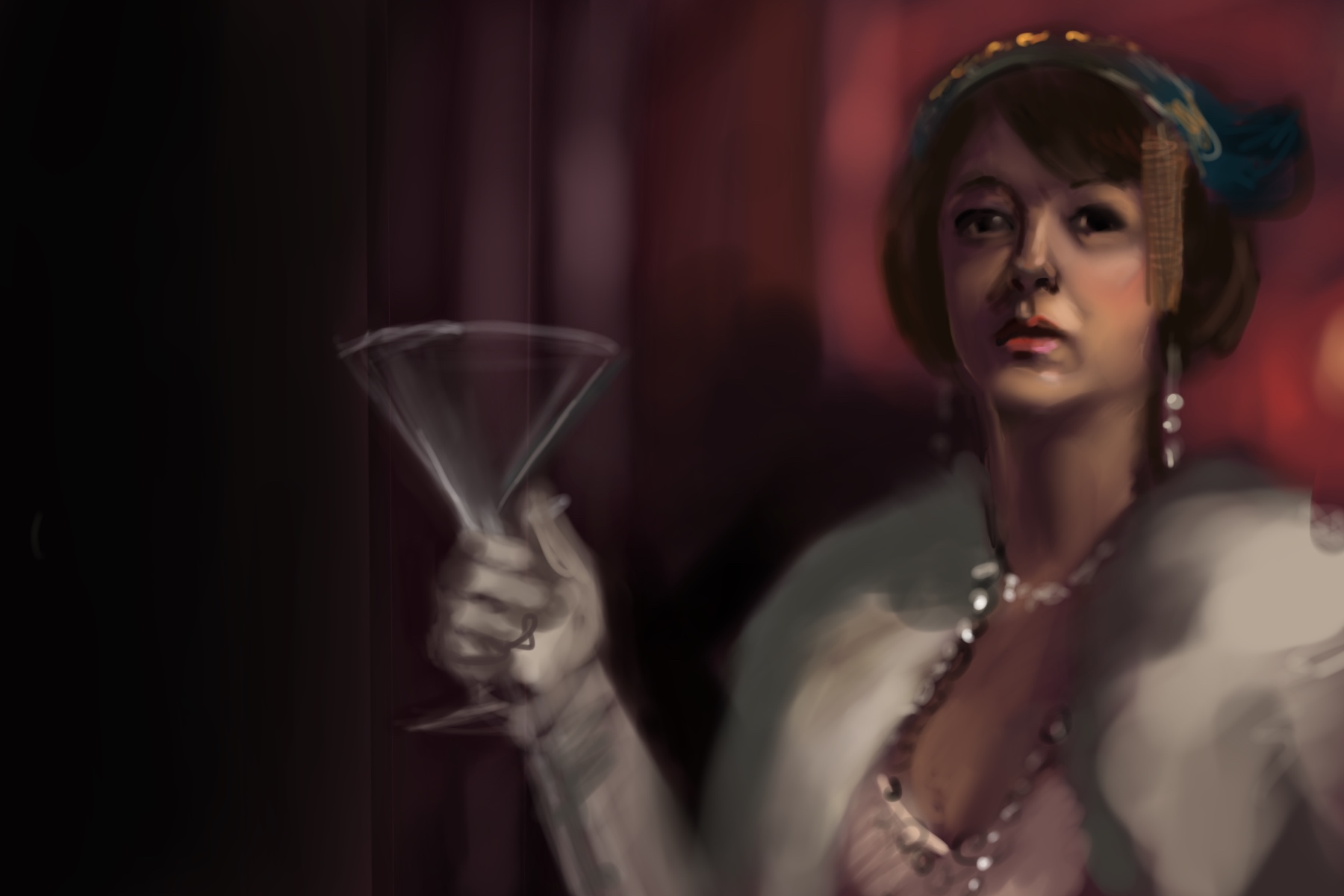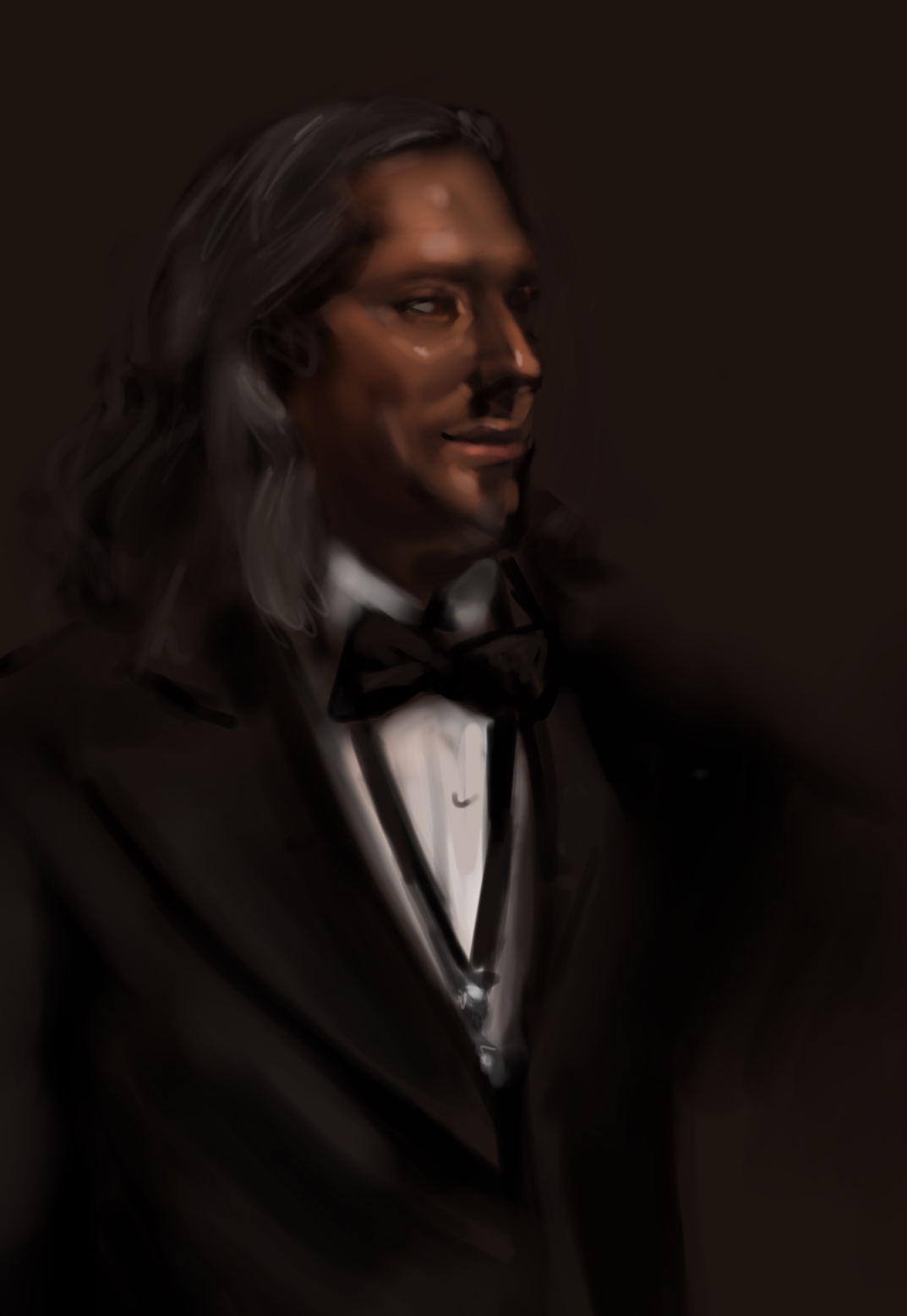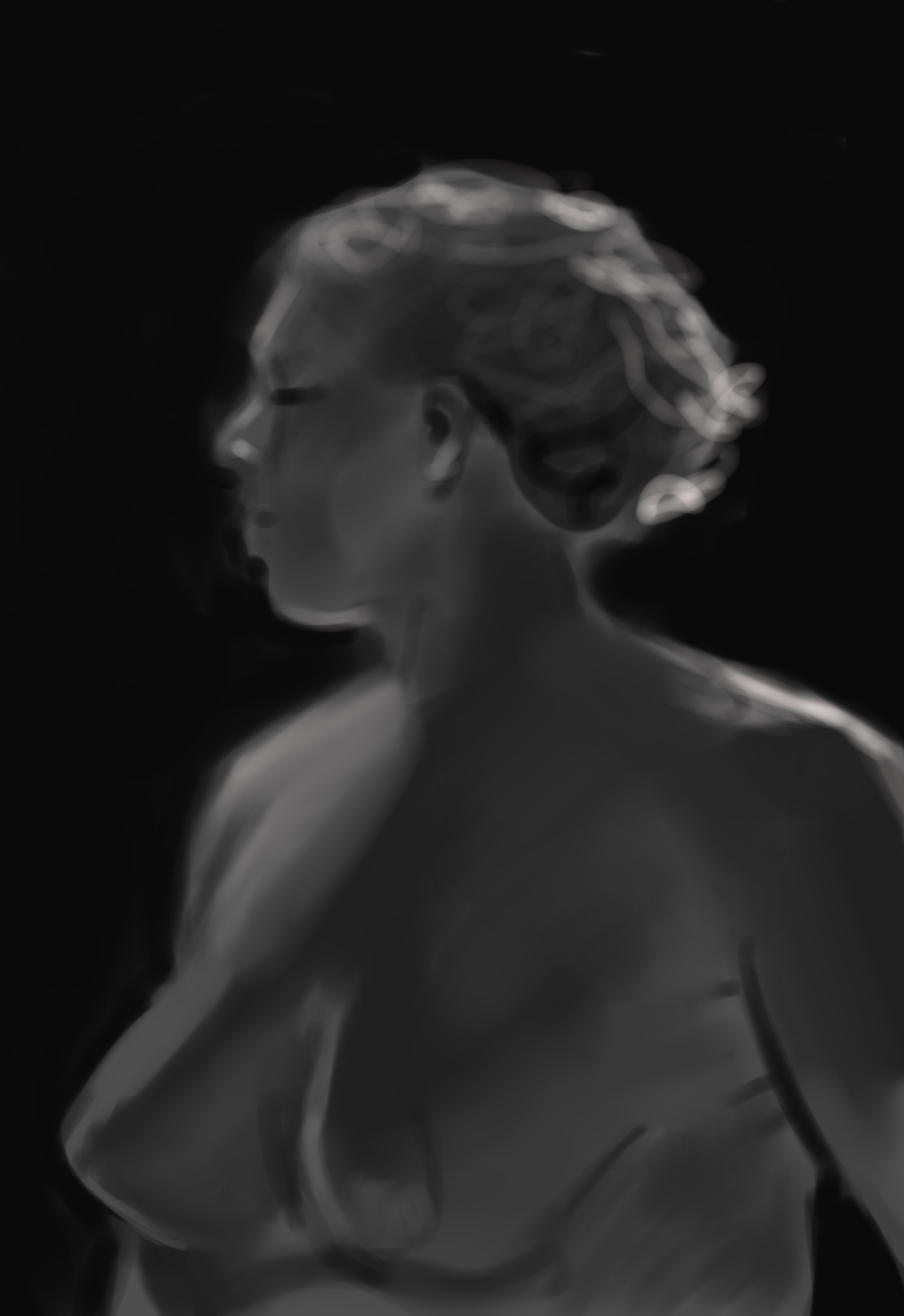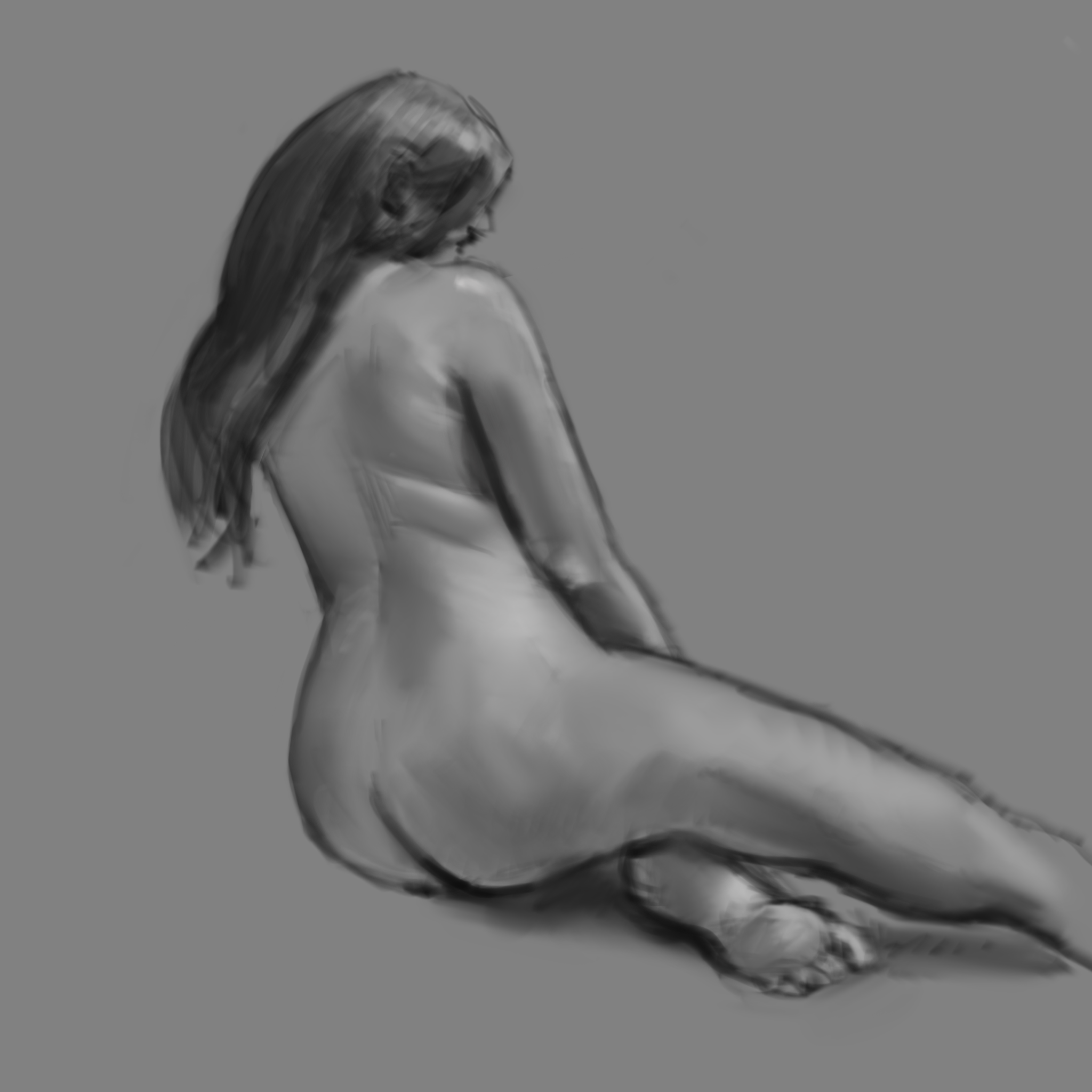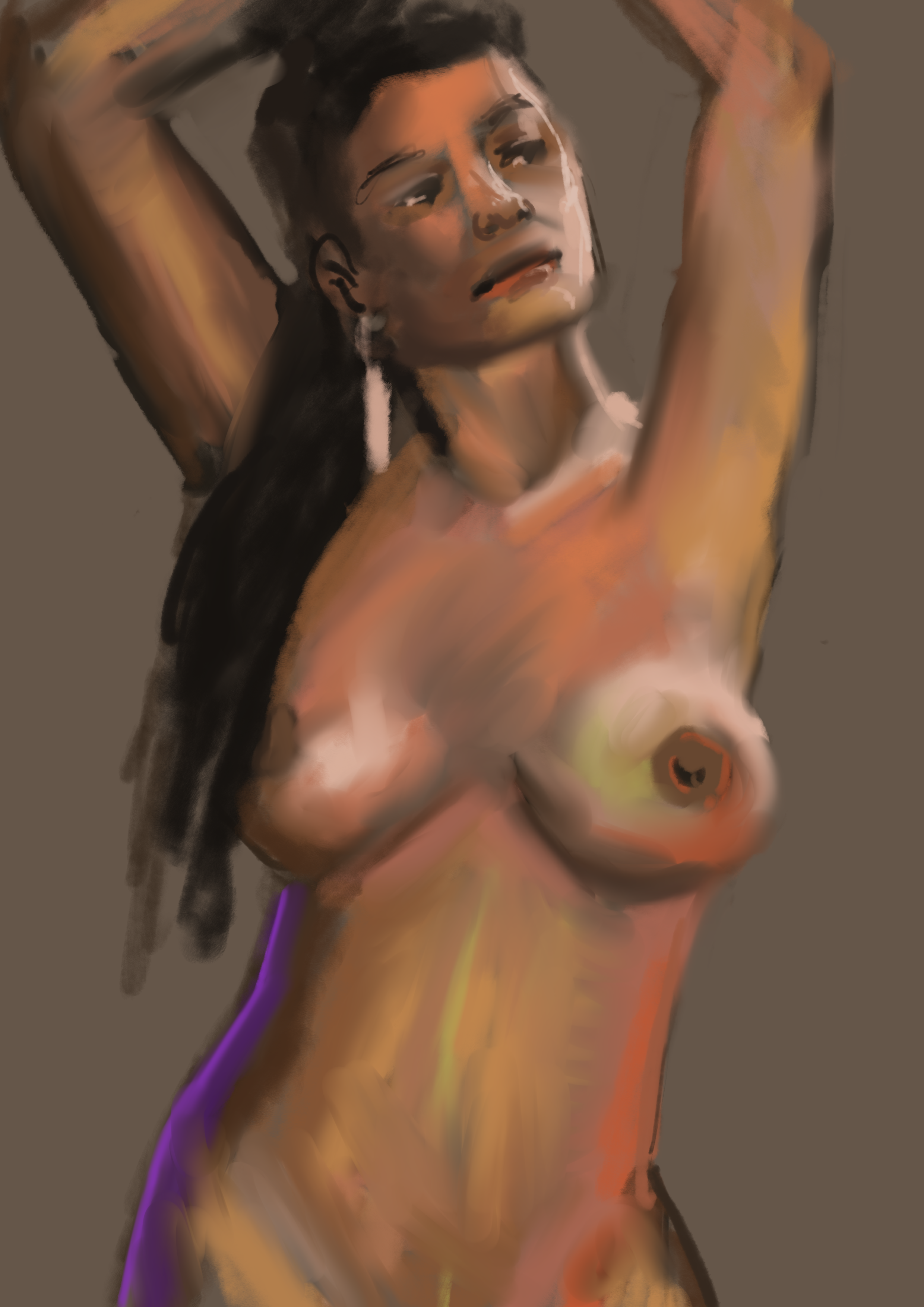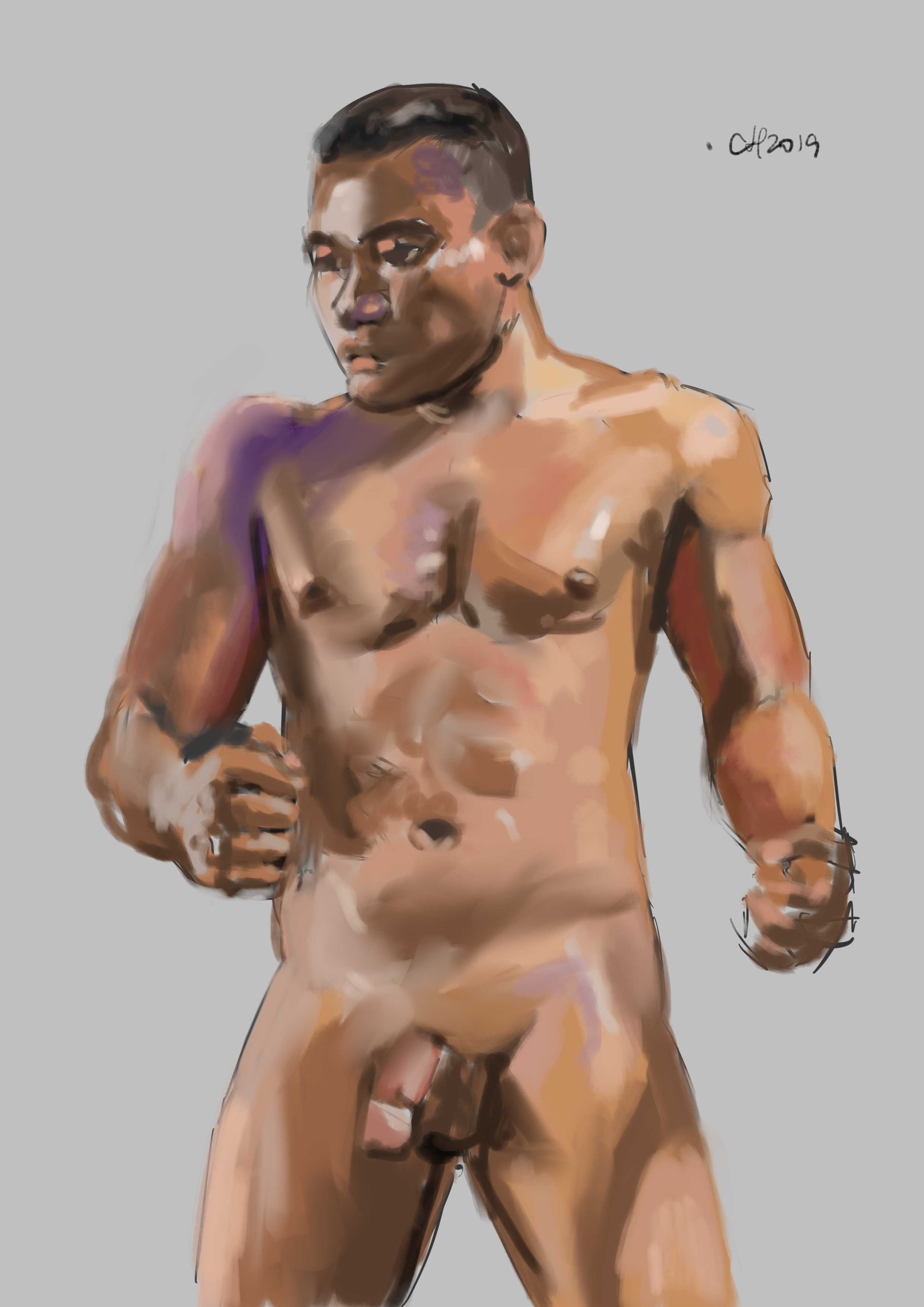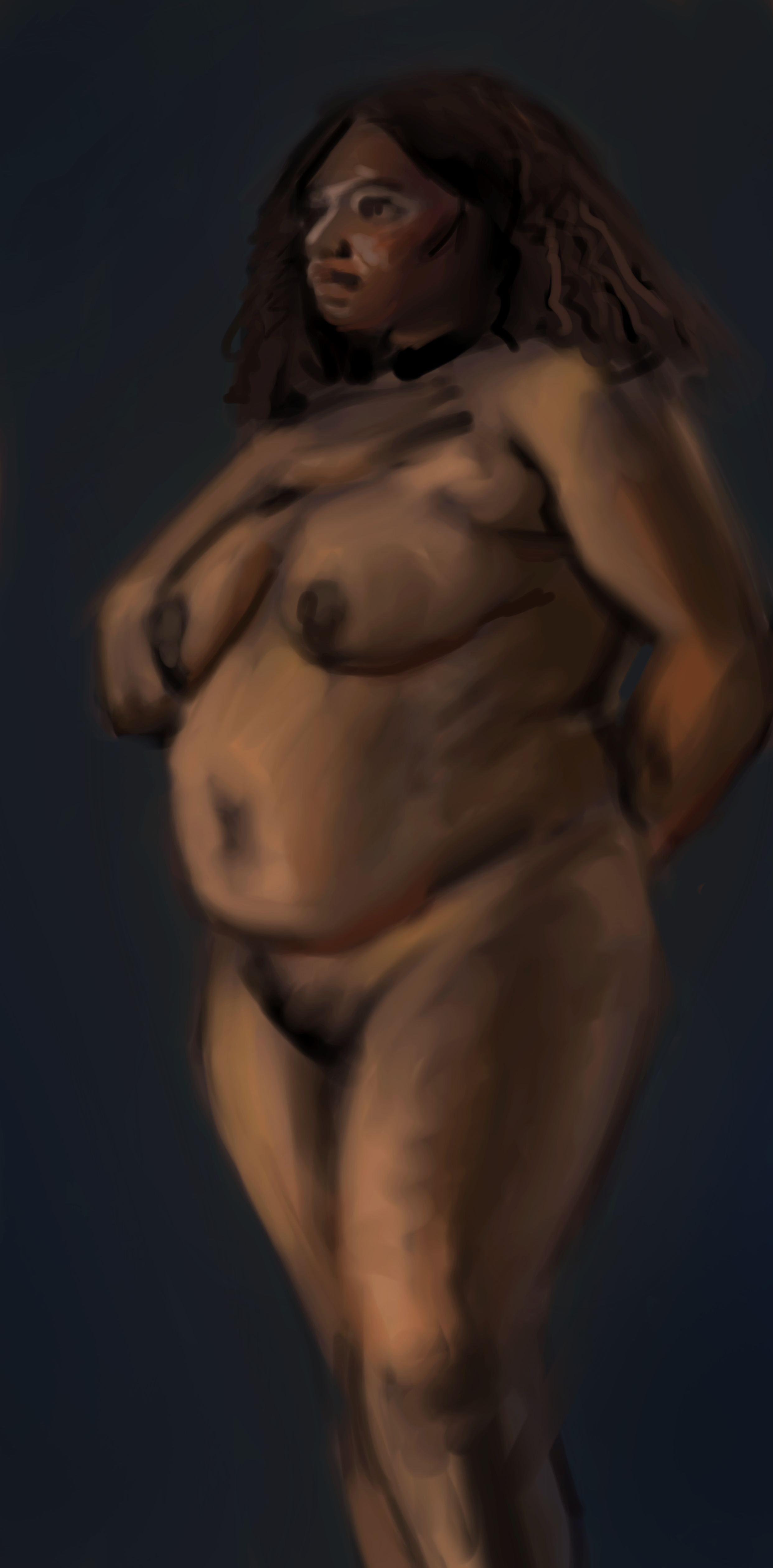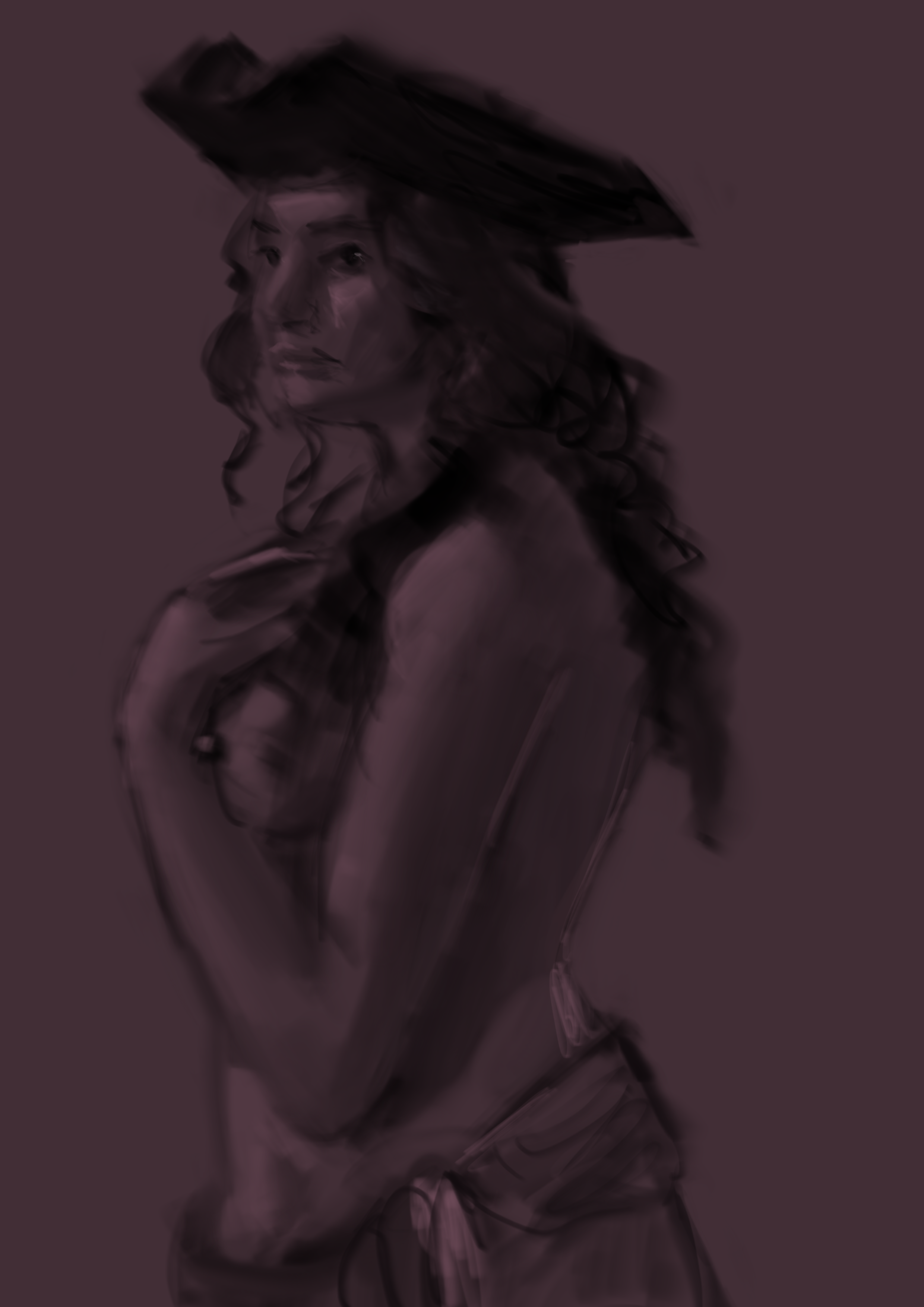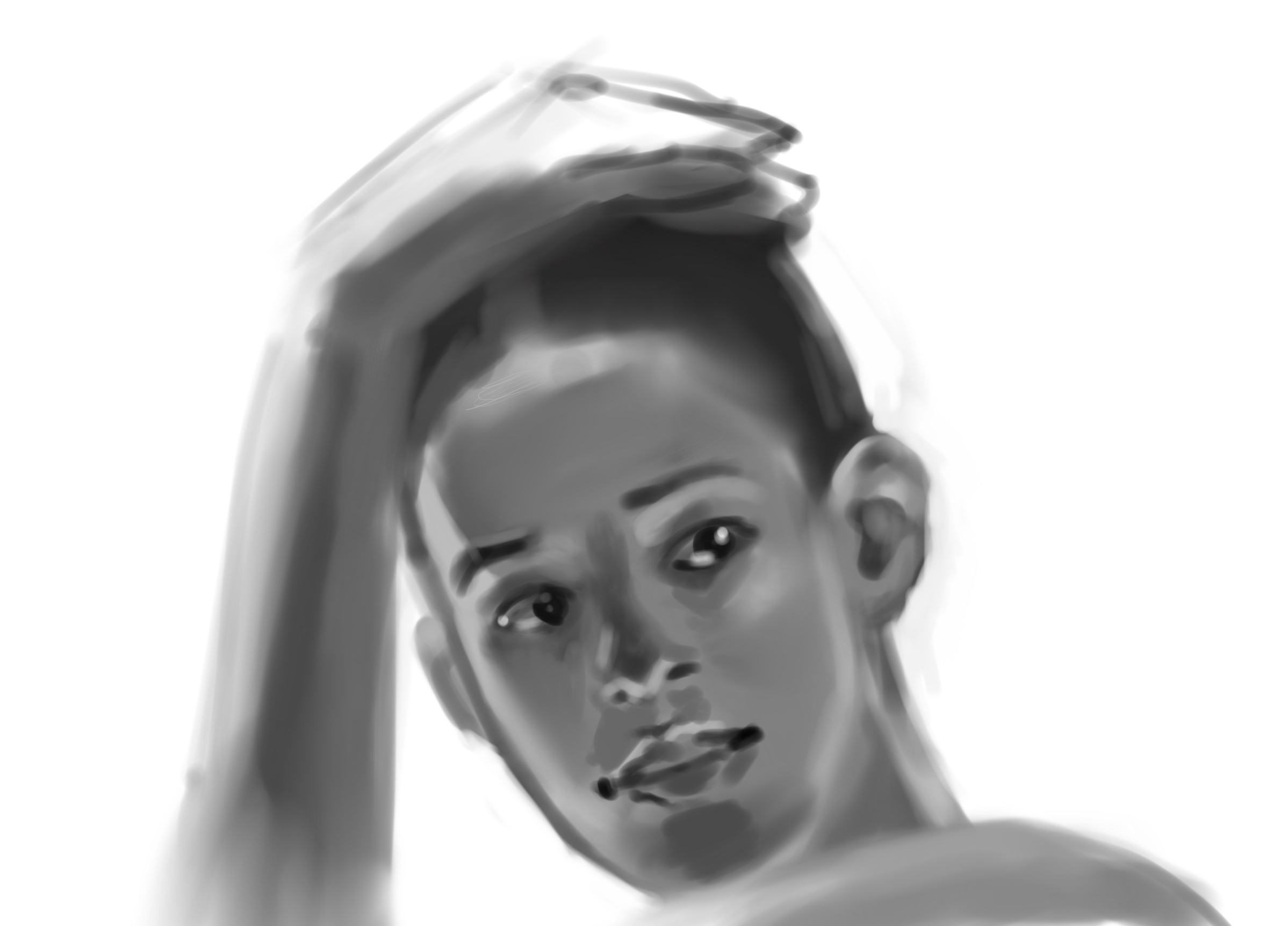 Commissions and Friends
Once in a while I get a commission for a friend, or I just decide to draw some of them.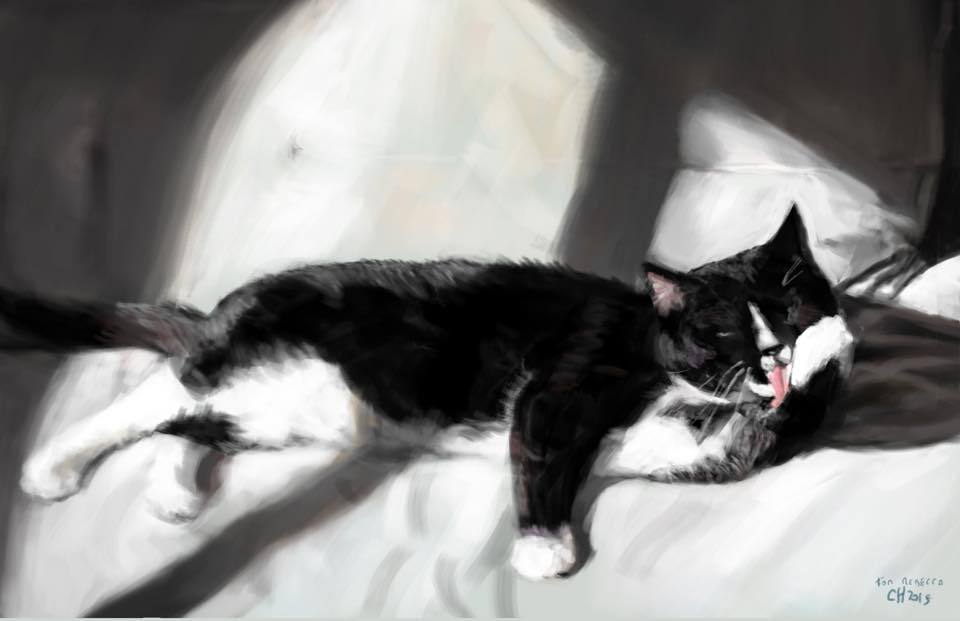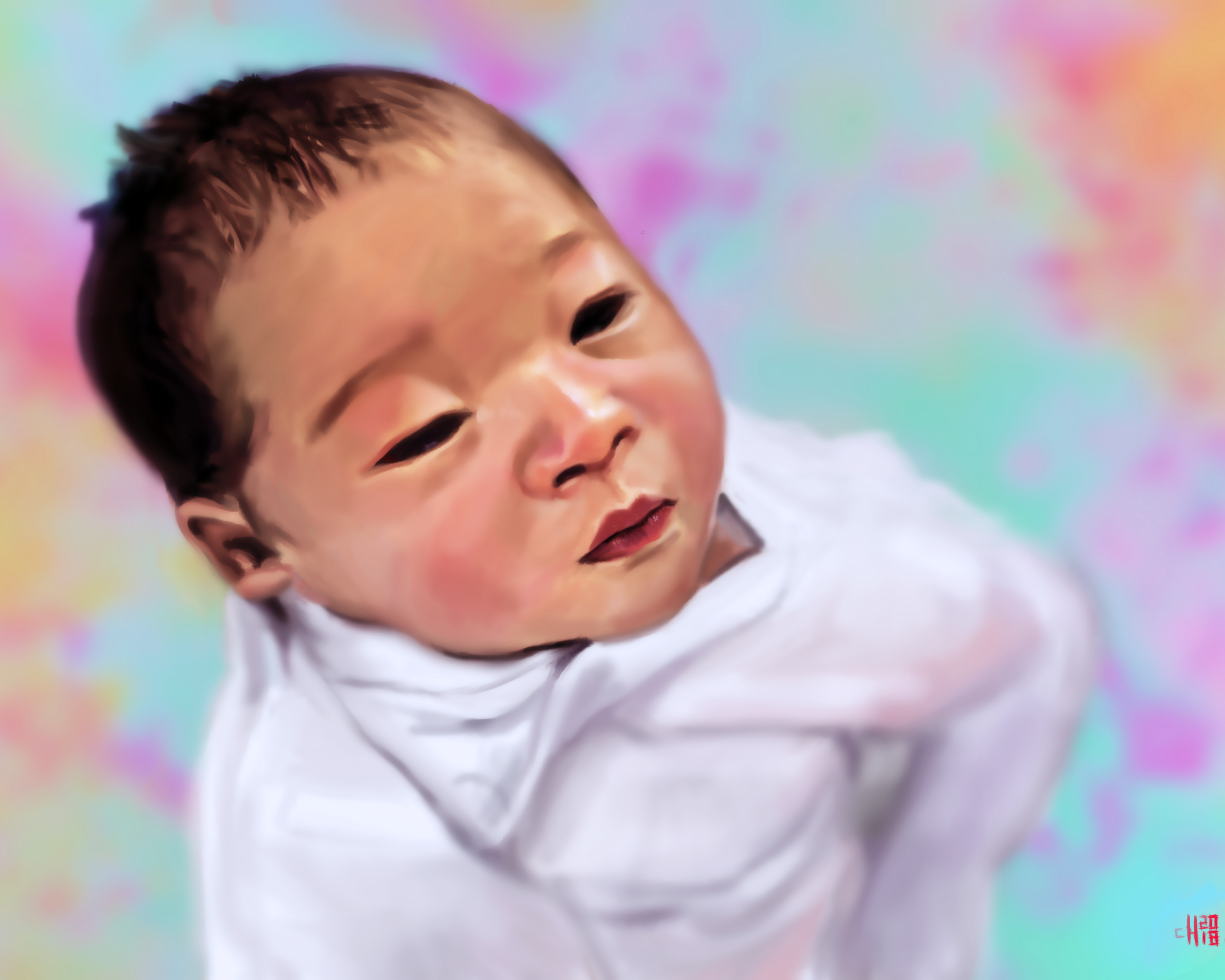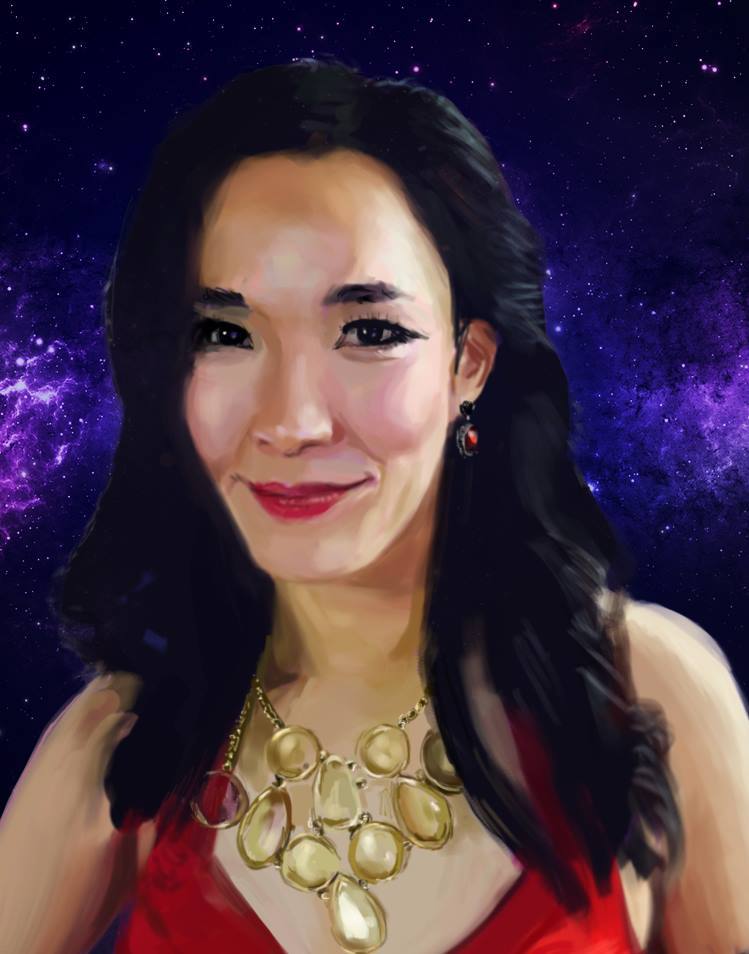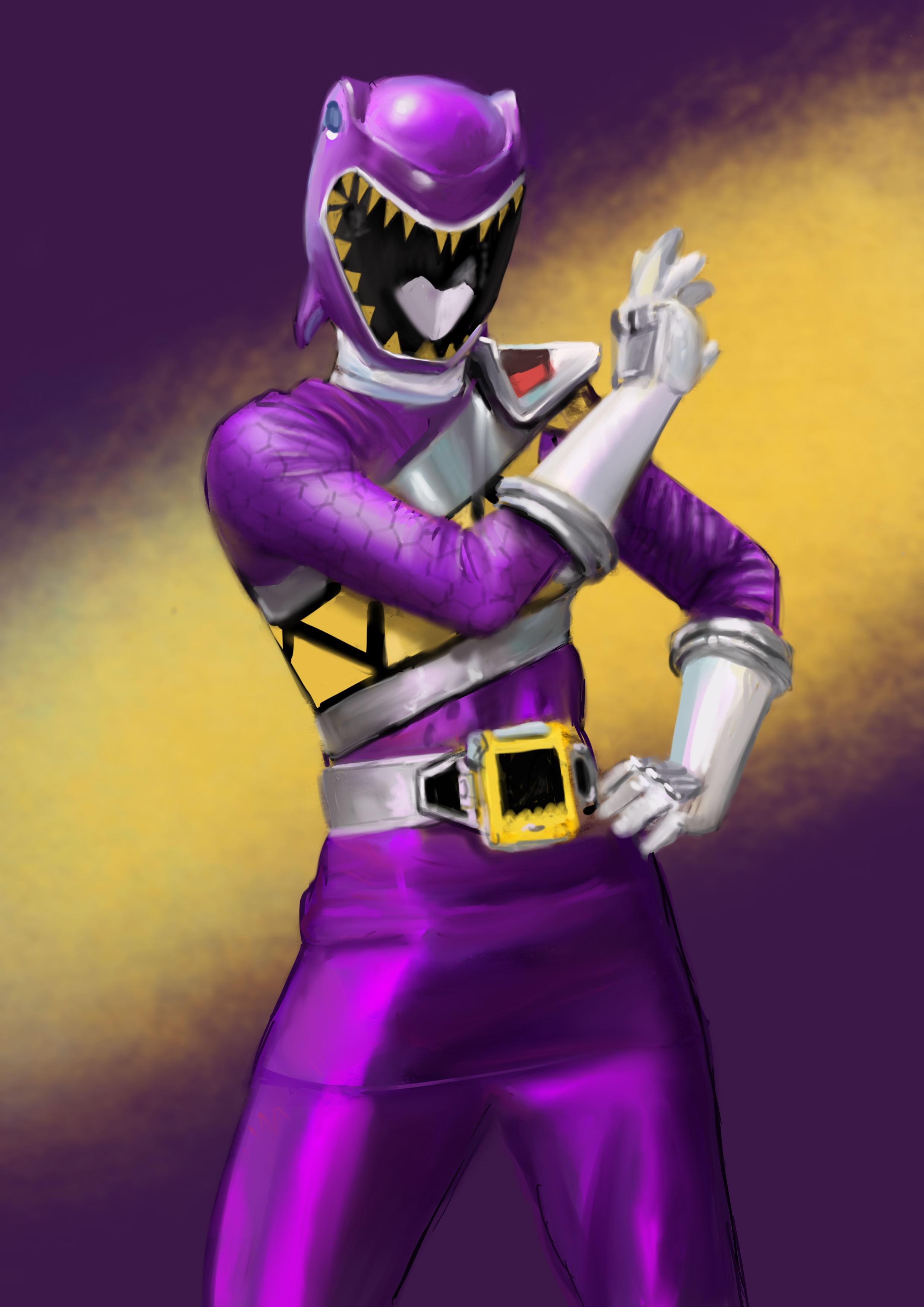 Photography
In my trips I found some moments that I thought are worth capturing.
3D Renders
I've been playing with 3D Studio Max, Maya and most recently Blender. Here are some fun experiments.